GLINT Berlin: Living in comfort with exceptional service
GLINT combines the glamour of the Wilhelmine era with today's high standards of service. The extensive range of apartment services offered to our Berlin property buyers proves this impressively. For example, the in-house concierge service is available to all residents 24/7. Meanwhile, innovative smart-home systems create an intelligent network for home appliances, facilitating flexible control. In addition, e-bikes and charging stations always keep you moving. Our fireplace lounge and green courtyard oasis add the finishing touches to the wide-range of services we have to offer. As places to meet and relax, they embody the flair of exclusive 19th century clubs and idyllic gardens. Discover our unique apartment services and experience the true meaning of living in comfort.



Interview Raffaele Sorrentino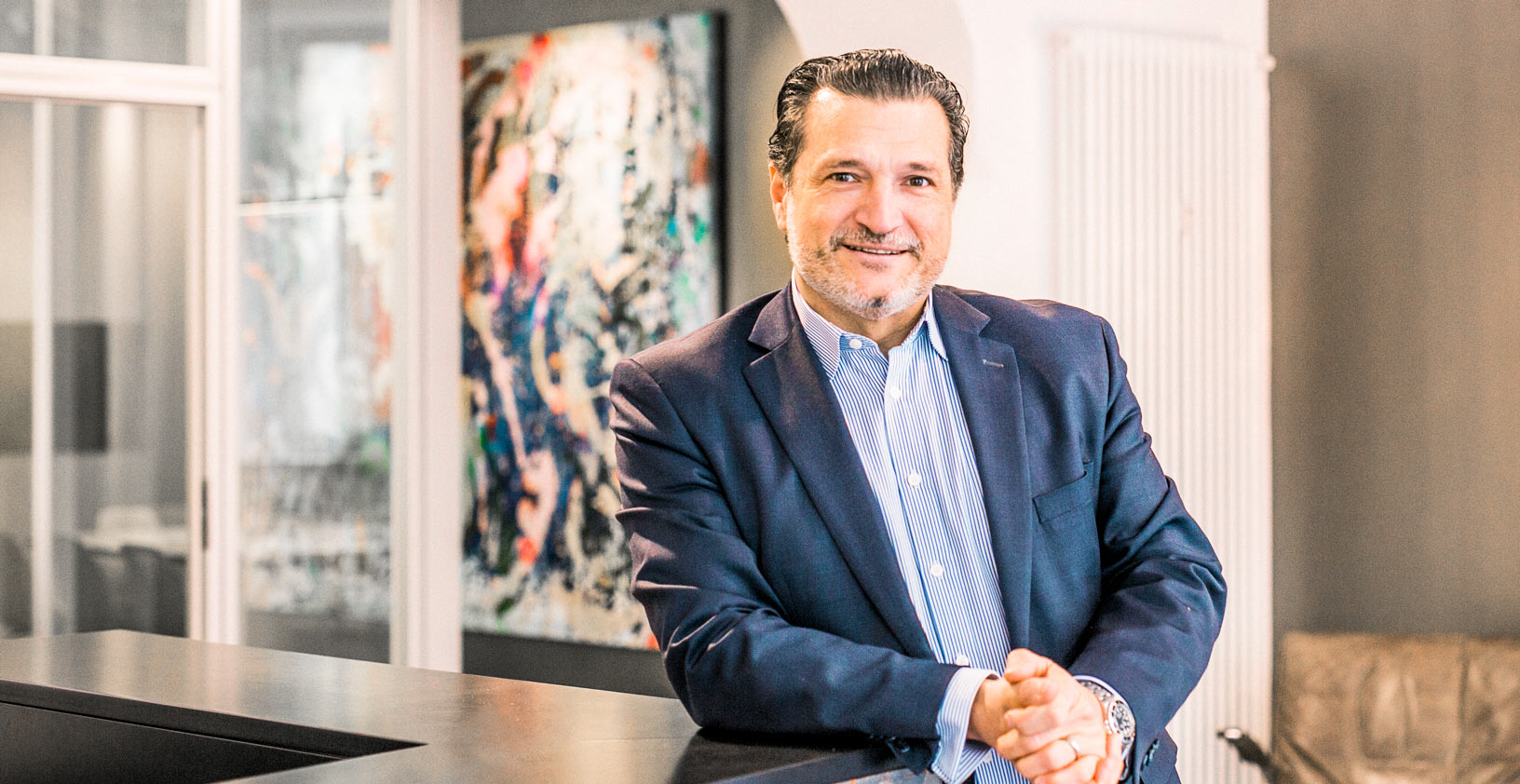 Excellent Service
round-the-clock
Raffaele Sorrentino was a pageboy, porter, telephonist and then, for twenty years, chief concierge, most recently at Berlin's renowned Hotel Adlon Kempinski. He was voted 'best concierge in the world' three times. With his company, RAS, he is responsible for the concierge service at GLINT. He and his team can take care of your laundry, receive packages, organise your housekeeping, reserve your table at Soho House – and much more besides.